We'll Ensure You Always Get The Best Result.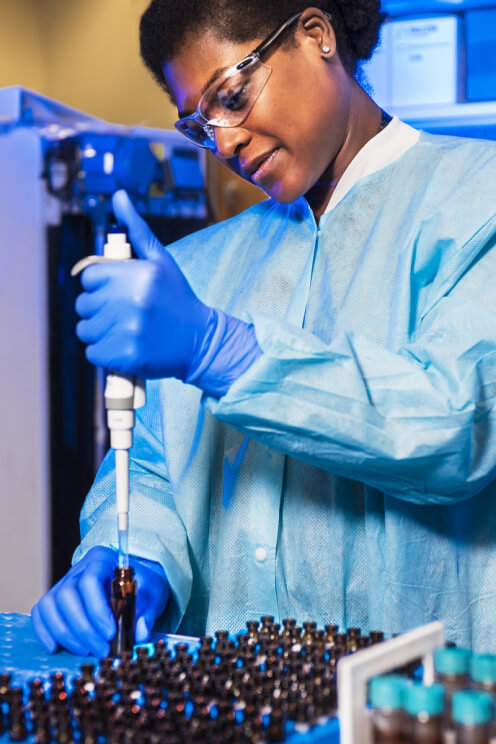 Orthopaedic
Obstetrics And Gynecology 
Medicine
ENT
Internal Medicine
Critical Care Unit
24×7 Ambulance
Orthopedic Facility
Surgery and Care
Meherpur, Silchar-788015
Landmark: Near Silchar Polytechnic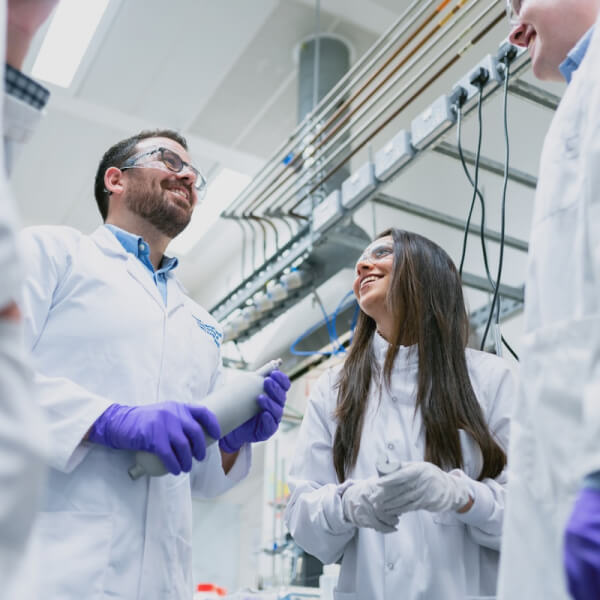 We Deploy Latest Research Technology:
We have incorporated advanced health care technologies for critical and emergency situations by furnishing better healthcare facilities.
Nilava Mazumder
Director- SCH-Silchar
We are dedicated in providing the best health care services in all the way possible.
Out pathology department provide the best medical speciality tests which helps in determining the accurate nature and cause of diseases of our patients.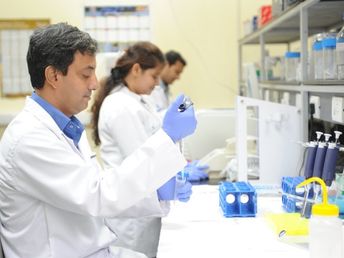 We sincerely conduct mineral assay to determine the composition of the medicine and other items, to avoid any miss happenings with the patients.
Our specialty field of Pharmaceutical Research consistently works within the wider area of health services research, by focusing on examining why and how the patients access pharmacy services, how much care costs, and what happens to patients as a result of this care, to maintain complete transparency.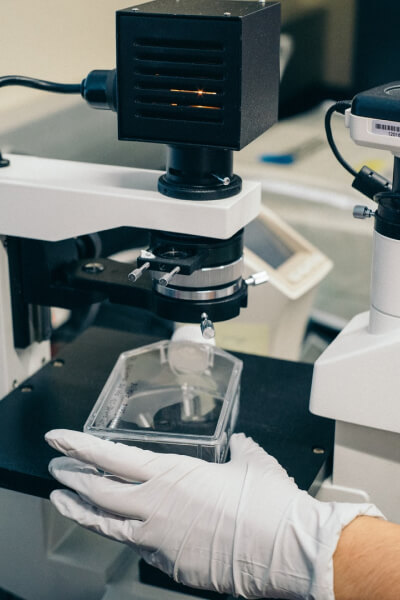 We are providing the best health care services since 2006, and we have encountered many happy patients who left our hospitals with a smile on their face.
I had a fractured in tibial plateau and fibula and they operated it very well
"Very Good Service in terms of complex treatment ."
"I was treated really well in this hospital and found a solution to my ankle problem."
"They treated me with the best facility, thanks to the team."
Get One Step Ahead Of Disease